Cedar Cove Resort Seasonal Sites
We offer Seasonal Sites from $2000+ GST per season. With these sites you get power, water, and sewer hookups. We also offer you the option to keep your RV at our site all year round, which means you no longer have to pull it home and find winter storage.
We have a few sites that are larger and have 50amp service. We also allow you to bring in your own piers and boat lifts in our designated boating area, with a small additional fee. There is a one-shower house with washroom facilities available.
We also have a playground for the kids! Laundromat facilities are located at Cowessess. We have a very family friendly resort, and though our beach area is in construction, it will be beautiful and private when completed. Everything you want is within walking distance.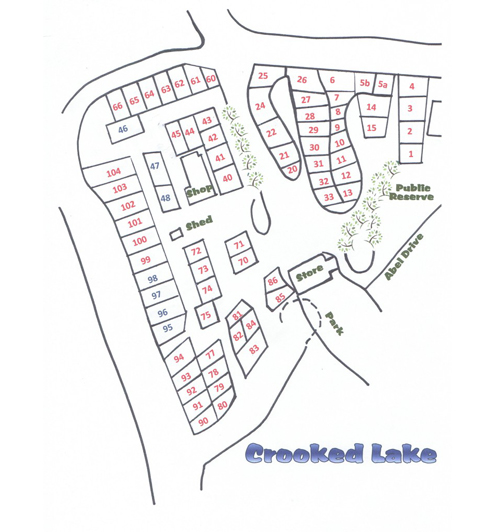 If a seasonal site sounds appealing to you, and you are interested in booking, please fill out the application below. We are excited to have you!
For a complete understanding of what we allow and expect, please read through our rules and regulations. We encourage you to become familiar with our expectations before booking a seasonal site.
Welcome Letter for 2018 Seasonal Sites
Rules & Regulations 2018